Month:
September 2023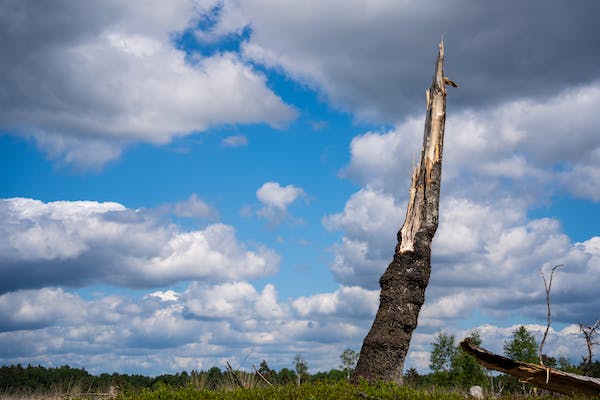 Before hiring, ask the right questions to identify reliable providers with excellent work ethics. Also, it is essential to confirm that the company has insurance and is licensed. Ask for their policies. Make sure they have liability and worker's comp coverage. What type of tree does it look like? The classification of trees is based…
Read More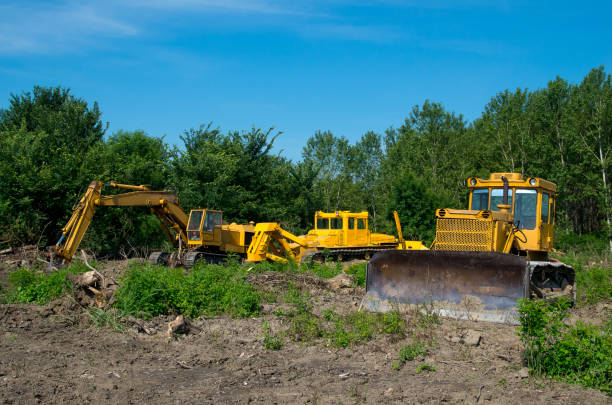 You may want to hire professional teams if your land is large. The professionals can not only save time and money but also have access heavy machinery like bulldozers, tractors and other equipment that will make the job easier. Here you can learn about different land clearing techniques. Chainsaws Traditionally, land clearing involved cutting down…
Read More
Recent Comments
No comments to show.